Episode 013: 2016 hiQ Elevate - Elevation Awards, Intel's Alexis Fink, and Q&A w/ the PA Community
December 6, 2016
Runtime: 35:56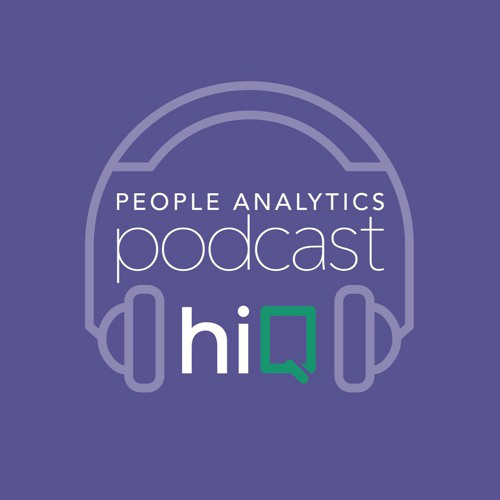 hiQ Elevate along with the first-ever Elevation awards were held on October 26th at co-host, Intel's campus in Santa Clara, CA as the third of hiQ Labs' 2016 Elevate series. The event recognized some of the most remarkable achievements in people analytics and brought together a wide range of professionals and practitioners to share best practices and learn from each other.
In this Elevate-focused podcast, we hear from Intel's General Manager, Talent Intelligence & Analytics, Alexis Fink, who shares her presentation, "From Optimism to Impact, Getting Results with Talent Analytics," followed by a very special "Man on the Street" segment where our very own Michael Housman interviews attendees at the event and asks them about the parts of the event that really resonated with them, what they thought of the award winners, and what part of the conference was their favorite.
Also, hiQ Labs' CEO, Darren Kaplan, offers his predictions of what the industry will look like in the next five years in this really fun episode that offers up a small glimpse into what it's like to attend one of hiQ's conferences.
Share: