The Surgeon General's First Report on Smoking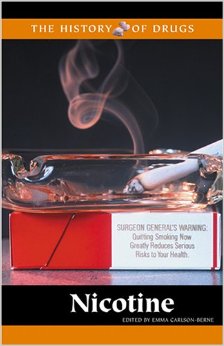 Citation: Housman M.G. "The Surgeon General's First Report on Smoking," in E. Carlson-Berne (Ed.), The History of Drugs: Nicotine, Detroit, MI: Thomson Gale, 2006.
Abstract: In the following selection Michael Housman argues that the U.S. surgeon general's report on smoking in 1964 was a turning point in the antismoking movement. In the report Surgeon General Luther Terry stated unequivocally that smoking causes cancer and other health problems.
The document had a lasting and profound effect on smoking in America, causing cigarette sales to drop to a level from which they have yet to recover. Housman explains that three factors converged to cause this decline in sales: the influence of the surgeon general, the scientific legitimacy of the report's findings, and the widespread media campaign that accompanied the report. Michael Housman is a doctoral student at the University of Pennsylvania.




Share: