Interview Series: Dr. Michael Housman and Roy Bahat of Bloomberg Beta discuss the reality of AI and the modern worker
August 4, 2017
Runtime: 18:48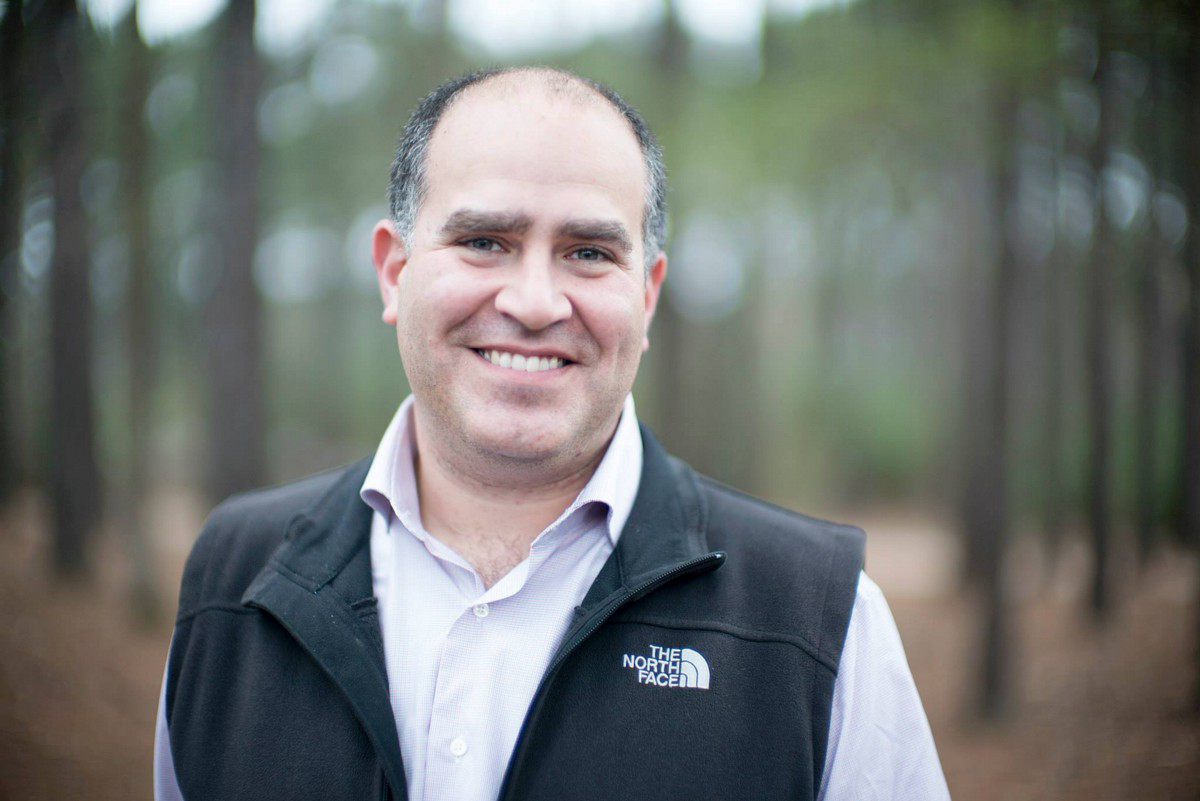 Dr. Michael Housman, co-founder and Chief Science Officer of RapportBoost.AI, interviews Roy Bahat, head of Bloomberg Beta.
Michael and Roy discuss the state of the current workplace and the future of the modern worker, the impact of the changes in demographics, the ongoing gig economy and what is likely to happen when AI is added into the mix. Both thought leaders bring their years of insight and experience to quickly informs the listener of the major factors at play and which matter.
_____________________
Roy Bahat (@roybahat) is the head of Bloomberg Beta, an early stage venture capital firm with $150M under management capitalized solely by Bloomberg L.P. Bloomberg Beta invests in companies that make business work better, with a focus on machine intelligence.

Bloomberg Beta has an unusual model for a corporate-backed venture fund. It invests for financial return and strives to work in the same new ways as startups -- transparent (with its full operating manual open sourced), driven by data (with a program to statistically predict who will start companies in the future), and highly dependent on trust.
He is also the Co-Chair of the Shift Commission on Work, Workers, and Technology, a partnership between Bloomberg and think-tank New America looking at the automation and the future of work 10-20 years out.
In the past, Roy has spent time building startups from day zero, as a corporate executive, in government, media, and academia -- and is one of Fast Company's Most Creative People in Business.
He was the founding chairman of OUYA, a Kickstarter-backed game console company acquired by Razer. For five years, he ran News Corporation's IGN Entertainment (where he hired software engineers without looking at their resumes) and was in the office of News Corp.'s chairman. Before that, Roy was in government in the office of New York City mayor Michael Bloomberg and was a short-lived consultant at McKinsey & Co
Today, he is on the faculty at U.C. Berkeley where he teaches about media at the Haas School of Business. He serves on the boards of CodeNow, a nonprofit teaching technology skills to underprivileged students, and the Center for Investigative Reporting, a nonprofit newsroom.

Roy graduated from Harvard College, where he ran the student public service nonprofit. He was a Rhodes Scholar at Oxford University. He shares what he's learning at http://also.roybahat.com.
Share: