Long-Term Unemployed Make for Just as Strong Hires: Study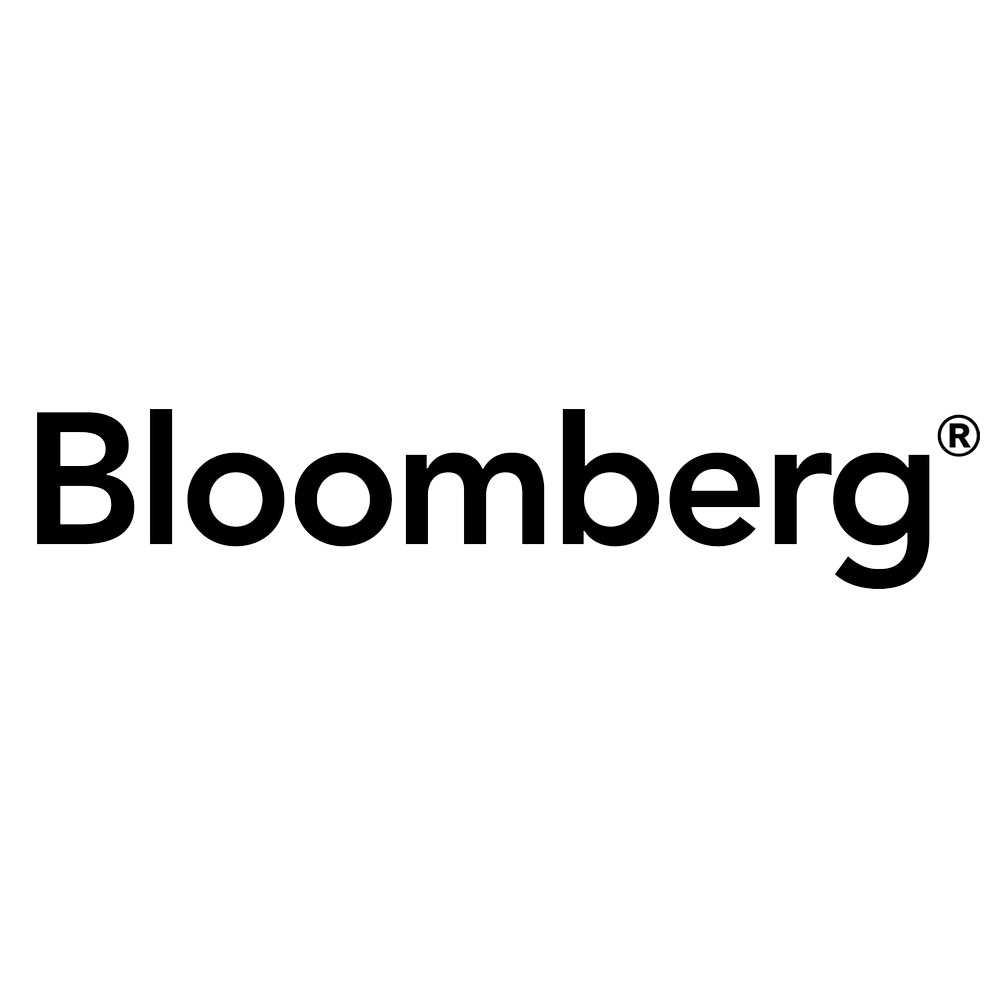 People who have been out of work for an extended period, once hired, tend to be just as productive on the job as those with more typical work histories, according to an analysis of almost 20,000 employees.
The research, provided to Bloomberg News by San Francisco-based Evolv Inc., shows no statistically significant difference in measures of job performance between two pools of entry-level call center agents: those who hadn't held a single full-time job in at least five years before they applied for the position, and the rest. Evolv, which helps large companies assess and manage hourly workers, analyzed data collected from six employers in about 90 locations in the U.S.
The findings buttress President Barack Obama's call to American businesses to give the long-term unemployed "a fair shot" amid growing evidence that employers have preferred to hire candidates without prolonged jobless spells. Some 3.7 million workers have been out of work for 27 weeks or more as of March, according to Labor Department data released today.
"We have statistical proof that hiring somebody among the long-term unemployed is equal to somebody who is not long-term unemployed," said Max Simkoff, chief executive officer and co-founder of Evolv.
Evolv tracked four measures of job performance, each collected every day of the worker's tenure. The variables included the average time it took for the agent to complete a transaction, customer satisfaction ratings, supervisor evaluations, and the percentage of the workday spent at his or her desk.
No Worse
About 14 percent of the employees in the sample reported having had no full-time job for the five years leading up to the time they applied for the position. After excluding people who had been in school for the year up to the time they applied for the job, Evolv's analysts found that the long-term unemployed still performed no worse than those without an extended jobless spell.
The findings are encouraging news for Federal Reserve policy makers, provided that recruiters heed Evolv's findings. The U.S. central bank has deployed record stimulus to bring down unemployment, even as some critics have warned that further accommodation won't help because a prolonged period of high joblessness has made some workers permanently unemployable.
"The concern is that the long-term unemployed may remain on the sidelines, ultimately dropping out of the workforce," Fed Chair Janet Yellen said March 31 in her first speech as the head of the central bank as she highlighted the plight of struggling Americans. "But the data suggest that the long-term unemployed look basically the same as other unemployed people in terms of their occupations, educational attainment, and other characteristics."
Qualified Candidates
For employers, Evolv's results suggest that they're missing out on qualified candidates, Simkoff said. In one experiment, researchers at the University of Toronto, the University of Chicago and McGill University submitted about 12,000 fake resumes to apply for about 3,000 jobs. At eight months of unemployment, callbacks were about 45 percent lower than at one month of unemployment, the study showed.
Among those struggling to find work is Vincent Ramsey, 56, who lost his security job at Villanova University in Pennsylvania in May 2012 and has been looking since. He said he's applied for about 30 positions a week mostly in areas in which he's had experience, such as customer service and childcare.
'Positive Traits'
"With all the positive traits that I have, somebody's still finding fault with me," said Ramsey, referring to his punctuality and work ethic as well as the breadth of his work record. "I don't understand it. Wherever you put me at any job, I connect with people. I've done this successfully everywhere."
More than 300 companies including Wal-Mart Stores Inc. and automaker Ford Motor Co. signed a White House pledge to develop initiatives for hiring and recruiting job-seekers who have been out of work for an extended period.
"It's a cruel Catch-22 -- the longer you're unemployed, the more unemployable you may seem," Obama said Jan. 31. "They just need a chance."
For the full-length version of the article, please click here.
Share: