Point Predictive Raises Series B Growth Financing
September 23, 2020
49 sec read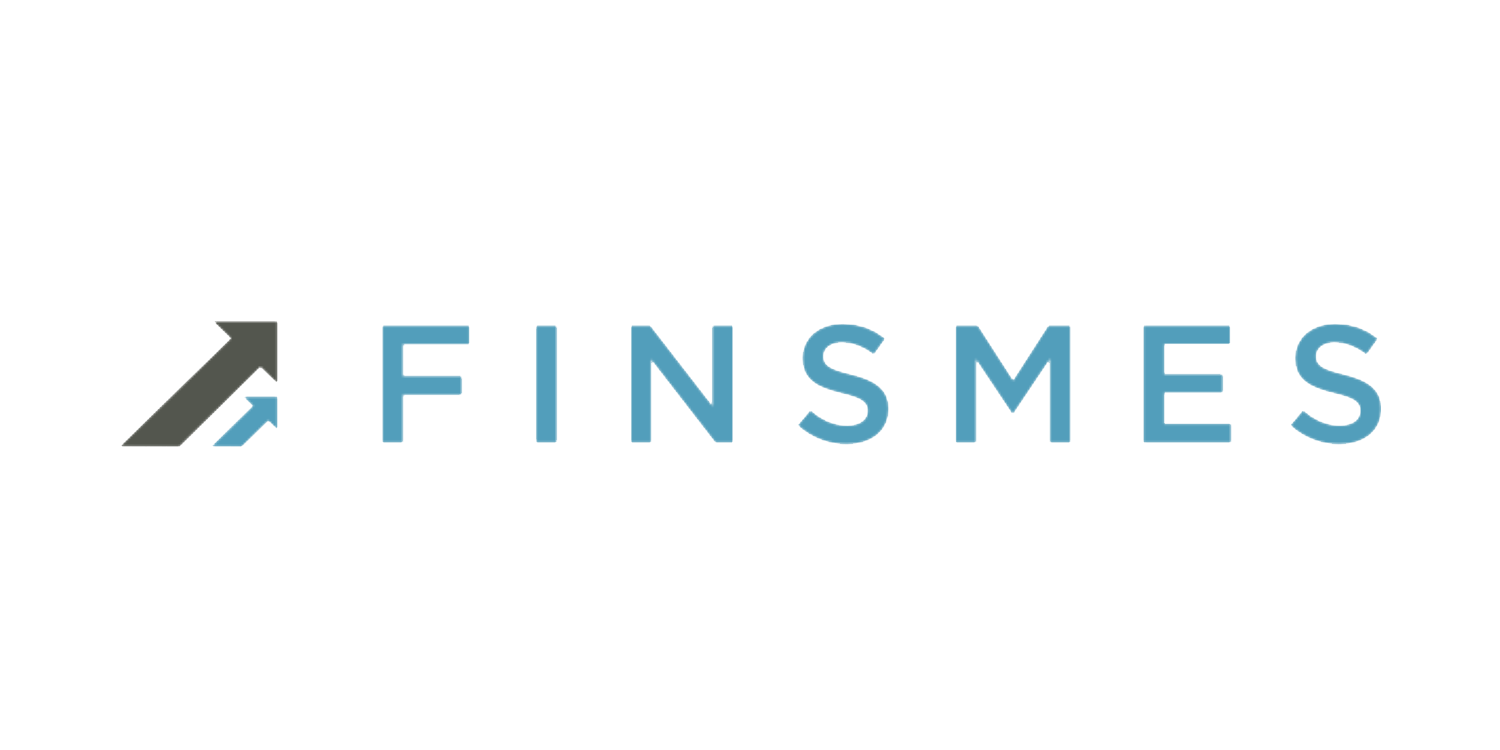 USAPublished on
Point Predictive Inc., a San Diego-based company that provides machine learning solutions to the lending industry, completed its Series B growth financing of undisclosed amount.
Napier Park Financial Partners led the investment round with participation from the company's existing investor, Mosaik Partners.
Point Predictive is an Ai technology company with deep expertise in building machine learning scoring models that have been widely deployed by banks and lenders. Its solutions enable lenders to fund more loans using a patented combination of Artificial and Natural Intelligence [Ai+Ni] that powers machine learning risk assessments. Point Predictive helps automotive, mortgage, retail, personal lending and student loan finance companies identify consumer loan applications that have reliable information without the intense interrogation and verification of data prompted by solutions currently in use.
The new funding will allow the company to expand the executive, product, sales and marketing teams, as well as continue to grow its data scientist and engineering teams. Point Predictive plans to enhance their solution portfolio in the automotive industry and expand into the mortgage, personal lending and other industries with their patented technology solutions.
To lead this growth, the company has hired Michael Housman as CTO and promoted Eric Werab to CRO.
To access the full press release, click here.
Share: