Rearrange employee seating to maximise efficiency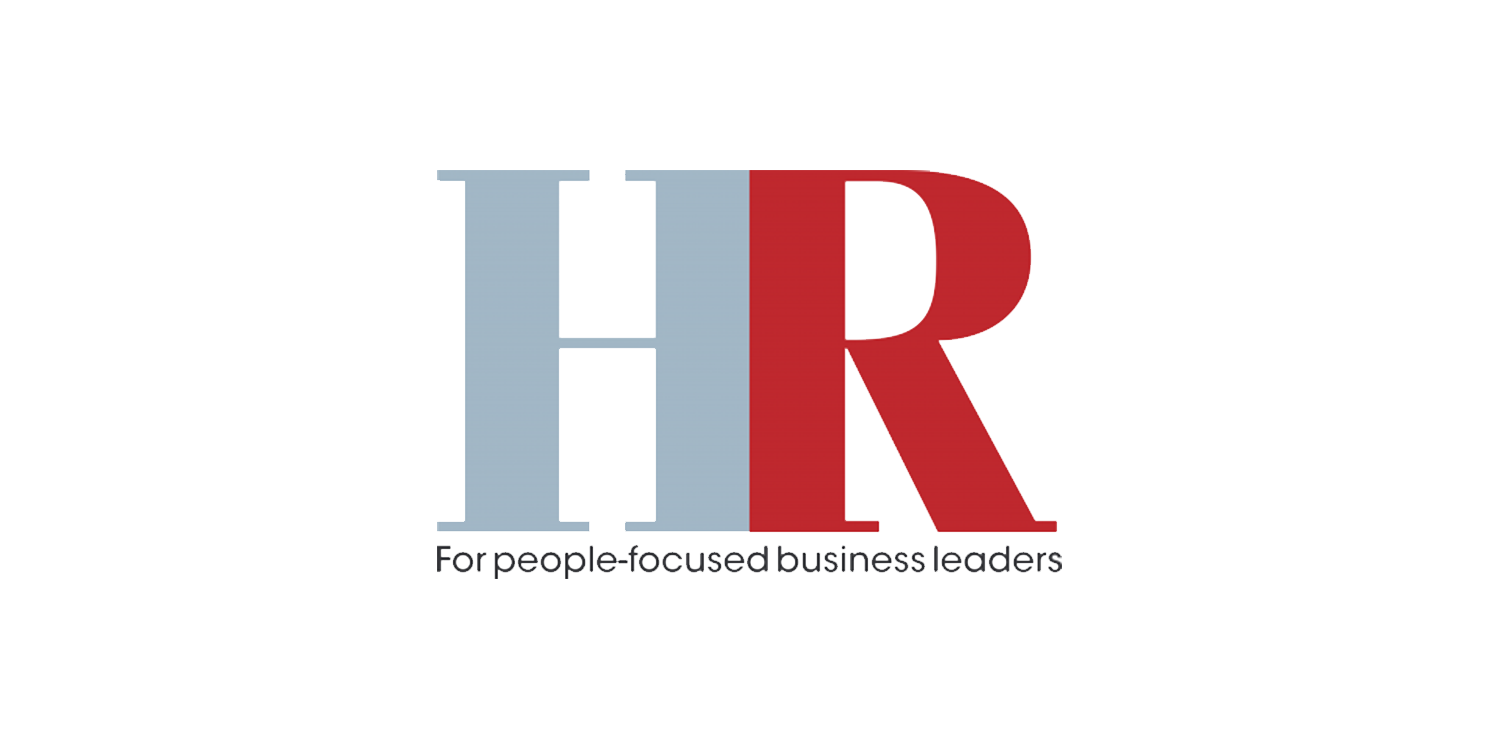 For an organisation of 2,000 workers, strategic seating planning could add up to $1 million per annum of profit
Rearranging employee seating can improve the performance of an organisation's workforce, according to research from Harvard Business School and Cornerstone OnDemand.
The Planning Strategic Seating to Maximise Employee Performance report analysed data from around 2,000 employees over a two-year period. The analysis concluded that who an employee sits next to can have a significant impact on their performance.
The research uncovered three types of workers: 'productive,' 'generalists' and 'quality' workers. Productive workers are very productive but are less quality-orientated. By contrast, quality workers produce superior quality work typically at the expense of high productivity. Meanwhile, generalists rate averagely on both dimensions.
Seating productive and quality workers together and seating generalists separately in their own group generated a 13% gain in productivity and a 17% gain in effectiveness on moving. The researchers suggested that for an organisation of 2,000 workers, strategic seating planning could add up to $1 million per annum of profit.
However, the research also revealed that negative performance through misconduct and unethical behaviour can be spread through seating arrangements. A 'toxic worker,' defined as someone who harms an organisation's people and/or property, influences others around them to behave in a similar manner.
Dylan Minor, visiting assistant professor for Harvard Business School said that these results suggest that companies can develop a framework to maximise organisational performance through the physical placement of workers. "Physical space is something organisations can manage relatively inexpensively, and it should be viewed as an important resource in increasing the returns to human capital," he said.
Jason Corsello, senior vice president of strategy and corporate development for Cornerstone OnDemand, added: "With modern organisations shifting to open floor plans and flexible workspaces, this study shows that there is actually a science behind employee seating charts. This is a great example of the business value of people analytics and how an organisation's data can help them to operate smarter and more efficiently, even when it comes to deciding who sits where at work."
Share: