Interview Series: Dr. Michael Housman and Dr. James Pennebaker Talk About the Power of Words
September 21, 2017
Runtime: 17:01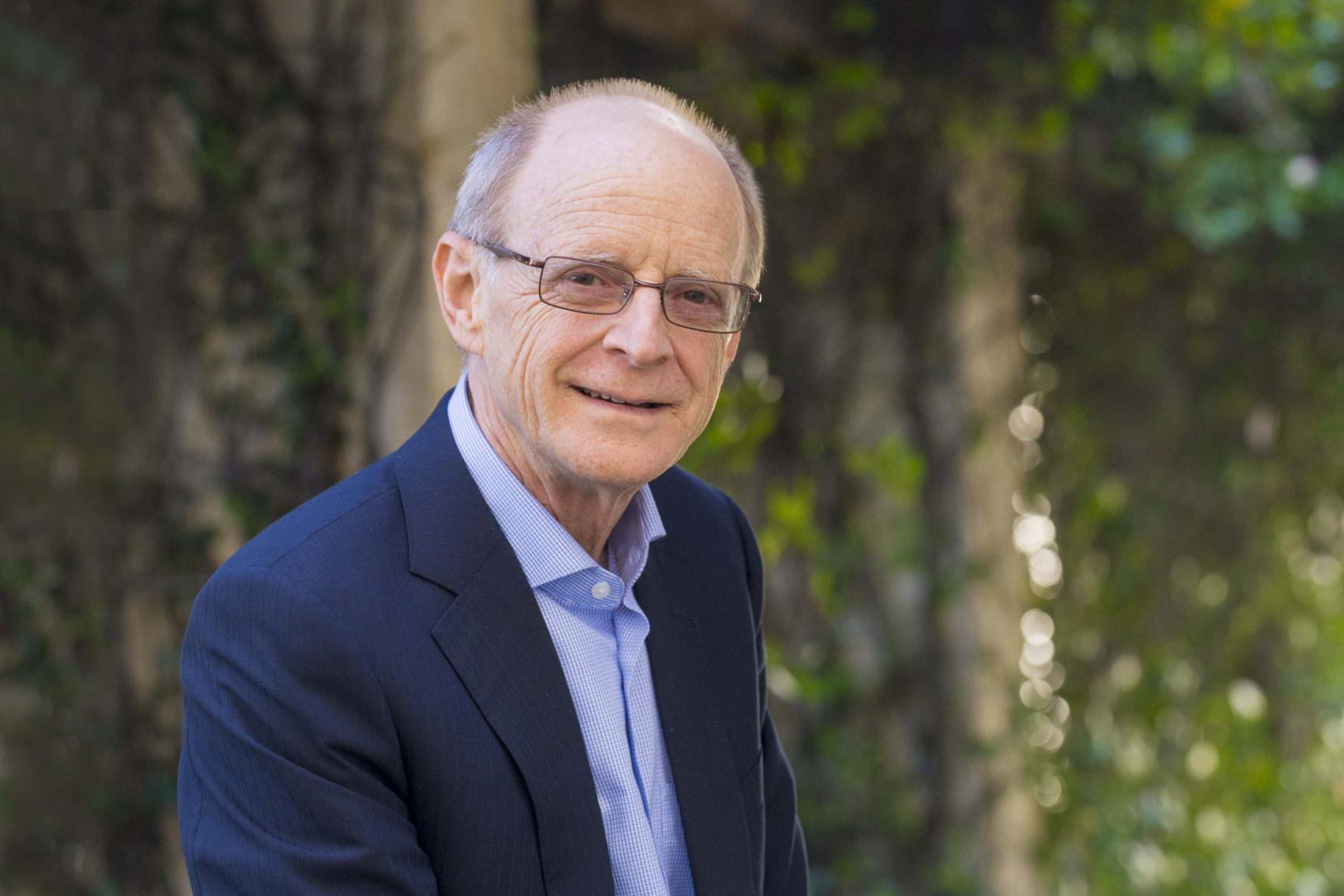 Dr. Michael Housman and Dr. James Pennebaker talk about the power of words. What does natural language - the way we use pronouns, content words, exclusionary words, and prepositions - say about us?
_____________________
James W. Pennebaker (born March 2, 1950) is an American social psychologist. He is the Centennial Liberal Arts Professor of Psychology at the University of Texas at Austin and a member of the Academy of Distinguished Teachers.[1] His research focuses on the relationship between natural language use, health, and social behavior, most recently "how everyday language reflects basic social and personality processes". Pennebaker received his B.A. from Eckerd College in 1972 and his Ph.D. from the University of Texas at Austin in 1977.
Share: